Search - &nbsp
Reset All
Filters - &nbsp
Reset All
Categories - &nbsp
Reset All
Difficulty - &nbsp
Reset All
---
Educational
&nbsp
Maximum 1 Players
&nbsp
Single Player
&nbsp
Easy
&nbsp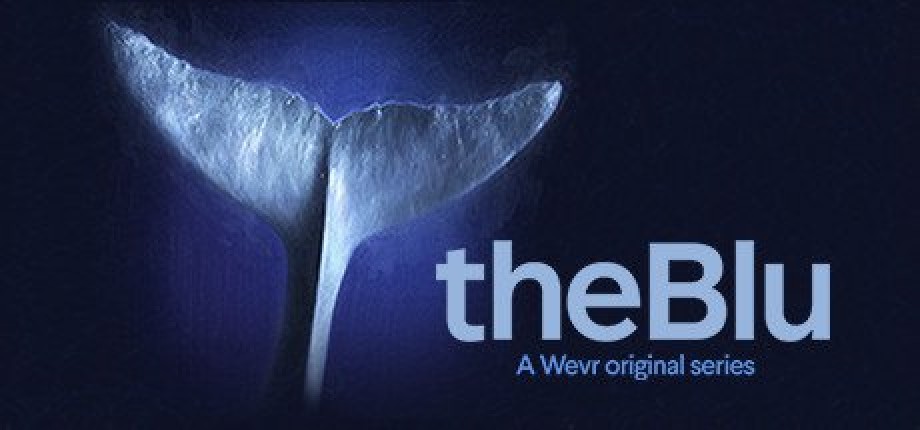 Wevr's "theBlu: Season 1" is a deeply immersive experience designed as a series of beautiful underwater moments in passing, which powerfully tap into the unique potential of VR. And it's perfect for showcasing the magic of VR to serious gamers and first-time users alike. The debut episode "Whale Encounter," featuring an incredible close encounter with a blue whale, is recognized as one of the most iconic and popular VR experiences to date. Additional episodes in Season 1 include "Reef Migration," which takes you to a teeming coral reef, and "Luminous Abyss," which plunges you to the very deepest regions of the ocean. 10+ y.o.
---
Educational
&nbsp
Maximum 1 Players
&nbsp
Single Player
&nbsp
Easy
&nbsp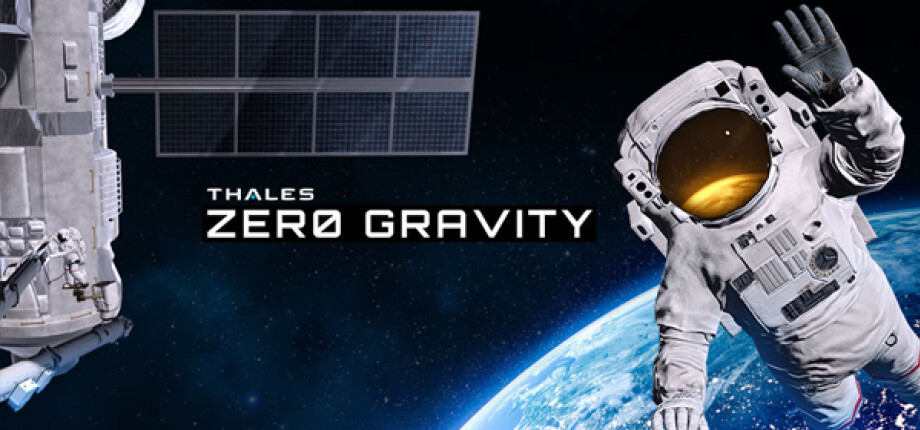 Start a new realistic experience at 400km from Earth in the International Space Station (ISS). Equip and experiment a mission in space but be careful, the survivability of the crew depends on its success (this experience must be played seated). 10+ y.o.
---
Rome Reborn: The Colosseum District
Educational
&nbsp
Single Player
&nbsp
Easy
&nbsp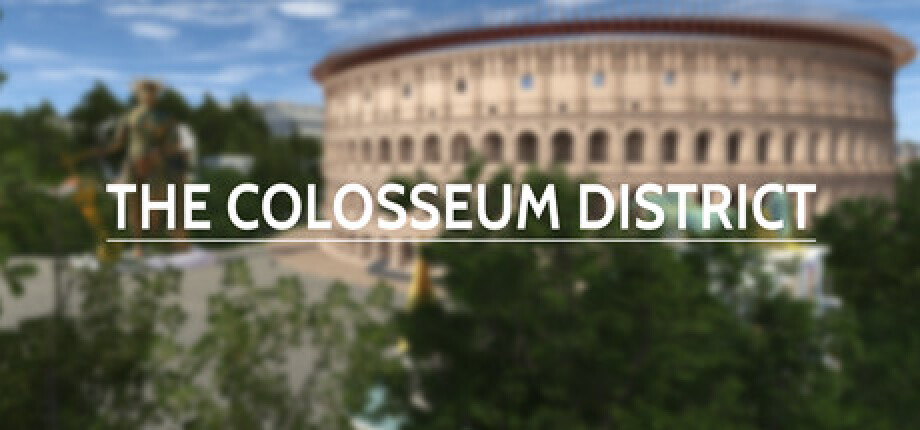 Rome Reborn: The Colosseum District combines virtual tourism with virtual time travel. Rome Reborn team takes you back in time to the Flavian Amphitheater ("Colosseum") and nearby monuments. Teleport from site to site to visit the arches of Constantine and Titus, the Colosseum, the Meta Sudans, the Temple of Venus and Rome, the Ludus Magnus, and the iconic Colossus of the Sun. Like all of Rome Reborn's apps, this one offers expert commentary as well as reconstructions of the structures as they looked in antiquity. Time Warps allow you to toggle between the ancient and modern views of the monuments. Along the way, you will learn about the leaders responsible for commissioning the monuments. You can go inside the Temple of Venus and Rome (Rome's largest religious sanctuary) to see the stunning cult statues, and you can get up close to the individual reliefs on the arches of Constantine and Titus, whose colors have been lovingly restored. The content of each relief is briefly explained on the virtual tablet that serves as the navigational aid on the tour. You can also visit areas of the ruins not readily accessible to visitors to Rome, including inside the Venus cella of the Temple of Venus and Rome and down to the underground chambers of the Colosseum.
---
Educational
&nbsp
Single Player
&nbsp
Easy
&nbsp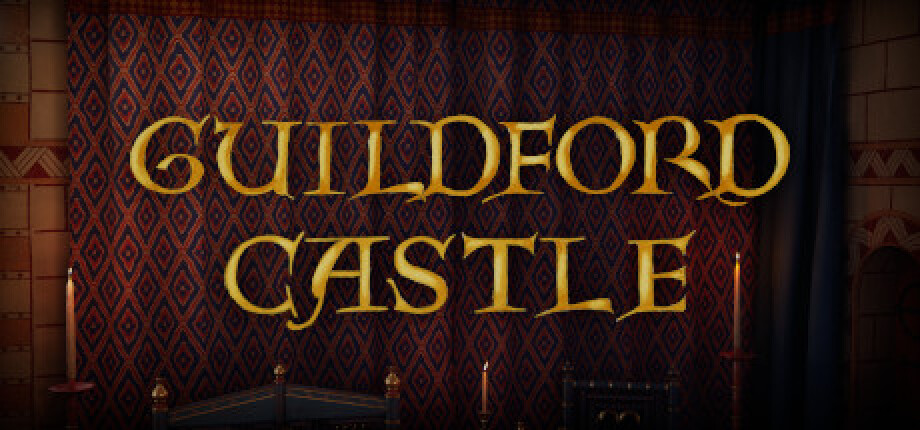 VISIT ONE OF ENGLAND'S FIRST CASTLES, PAST AND PRESENT! Guildford Castle is a free roaming, narrative VR experience with light interactivity. Built in the wake of the Norman Conquest, Guildford Castle was one of Englands first castles and has stood for over 900 years. Visit a hyper-realistic digital double of the castle as it stands today, created using state-of-the-art 3D scanning techniques. Step into the distant past and discover the royal palace and medieval town. Travel back in time to 14th century England and see what the former regional palace and town would have looked like in the late medieval period.
---
War Remains: Dan Carlin Presents an Immersive Memory
Educational
&nbsp
Single Player
&nbsp
Easy
&nbsp
This is not a game. This is history. Presented by Hardcore History legendary podcaster Dan Carlin, War Remains is an immersive VR experience that transports viewers into the nightmarish hellscape of the Western Front of the First World War. Witness history unfold from a soldier's point-of-view in this thought provoking, visceral experience. Step into the fire of The Western Front, one of the most extreme battlefields in history. Experience the annihilation of innocence caused by the First World War and bear witness to the emergence of Modern Warfare. 15+ Y.O.
---
Educational
&nbsp
Single Player
&nbsp
Easy
&nbsp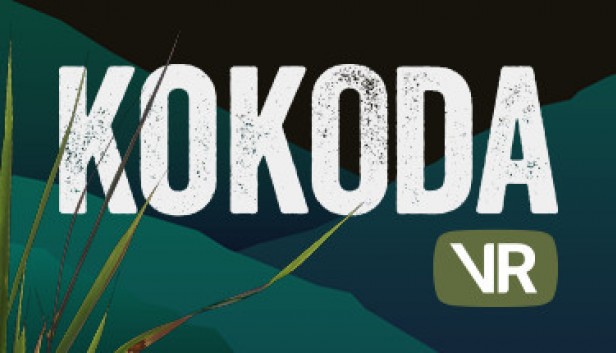 Experience the Kokoda story as you've never seen it before - in stunningly detailed, 360-degree Virtual Reality. Brought to life in real 3D locations and featuring original museum artefacts, historical interviews and videos; this interactive story lets you witness the famous Kokoda Track campaign of WWII. Across 12 chapters, spanning from June to November of 1942, the main events of the campaign play out, allowing you to see first-hand the equipment used, the men involved, the victories and failures. 12+ y.o.
---
Educational
&nbsp
Single Player
&nbsp
Easy
&nbsp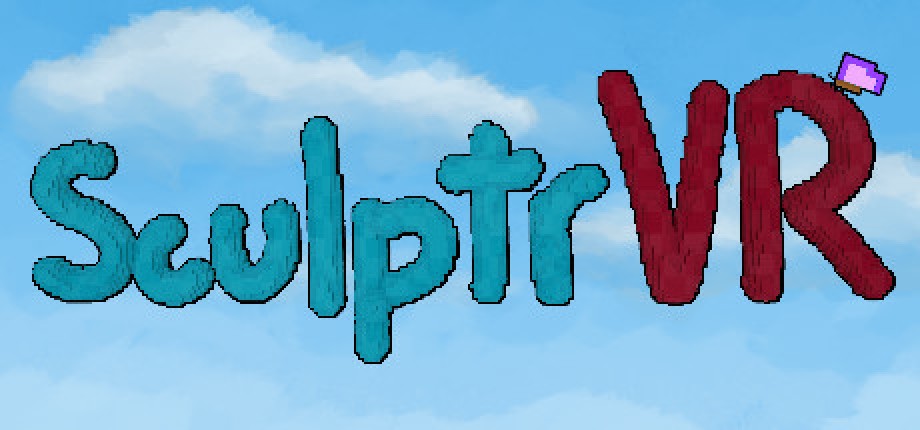 Create smooth, polygonal, and cubey sculptures and worlds of any size. SculptrVR's 10,000x zoom enables massive creations with tiny details! SculptrVR gives you almost unlimited space so your imagination is totally free! SculptrVR makes it easy to create, explore, and share brilliant new worlds and sculptures in virtual reality on the HTC Vive, Oculus Rift, and Windows MR headsets. Whether you turn yourself into a 2,000-foot-tall giant and build at a massive scale or zoom in and design the tiniest of details, SculptrVR's intuitive tools let your imagination turn into real creations. In your world, anything is possible. 10+ y.o.
---
Educational
&nbsp
Single Player
&nbsp
Easy
&nbsp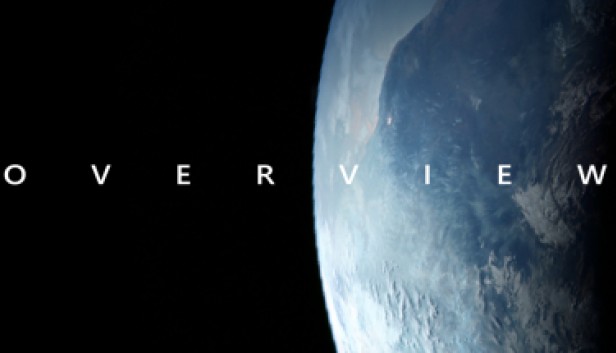 OVERVIEW is an awakening VR experience on our position in the Universe. It uses data and images from space agencies to bring you as close as possible to seeing the cosmos for real. Get a new perspective. 11+ y.o.
---
Educational
&nbsp
Maximum 1 Players
&nbsp
Single Player
&nbsp
Easy
&nbsp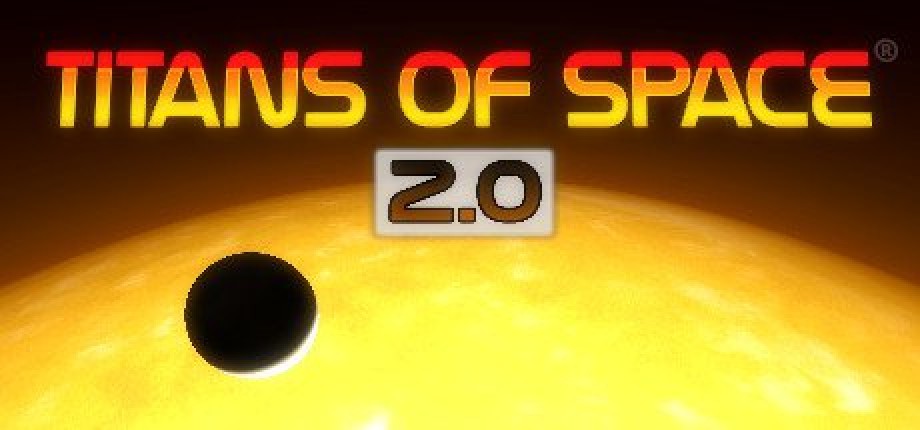 Just how big is big? Journey through this holographic Solar System, and then squint your eyes in the intense light of a few of the largest known stars. Enjoy various accidentally-educational activities along the way. Great care has been taken to ensure a comfortable VR experience. 10+ y.o. What Can I Do In This Experience? * Accurate visuals and fact-checked information for over 40 celestial bodies! * Enhanced 3D effect - Reduced scale and close distances between planets and moons makes it easy to compare sizes. * Tour Guide aka the "Flying Professor Alien" - Allow this friendly tour guide to fly around and talk your ear off about everything! * Side-by-Side Comparisons - Satisfy size-related curiosities: "How big does Mars look next to Earth" or "Which is bigger, our Moon or Pluto?" * Gravity Probe - Get a feel for differences in gravitational pull as you launch a small spaceprobe in any direction you like. * Real Distance View - Discover the answer to questions like "How big does the Sun look from Mercury?" or "How big does Jupiter look from its moon Io?" * Alternate Planet Maps - Included are a mix of radar maps, elevation maps, enhanced color maps, etc.
---
(Earth & Space) Adventures in Space
Educational
&nbsp
Maximum 1 Players
&nbsp
Single Player
&nbsp
Easy
&nbsp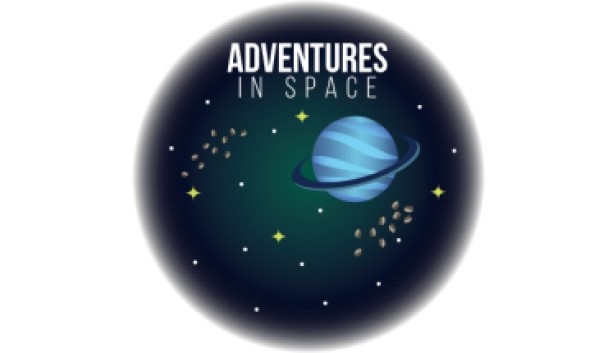 The learning adventures in this science curriculum unit include the opportunity to pilot a spaceship, as well as a Mars Rover while learning some of the most important lessons about the Universe. Along the way, you will meet Wendy, the Science Teacher, who presents lessons at a high school level in a fun and impactful way. You will also meet Steve, the virtual field trip host, who teaches about the solar eclipse in real time as it occurs above you. Even more, you will drive a Rover over the surface of Mars and visit replicas of the actual U.S. Rovers intentionally left there. While traveling to distant galaxies, enjoy watching an animated short about the birth of a star. Following these VR experiences are three optional assessments for students (or parents) to measure mastery of the content. 10+ y.o.
---
Total 16 Games