Search - &nbsp
Reset All
Filters - &nbsp
Reset All
Categories - &nbsp
Reset All
Difficulty - &nbsp
Reset All
---
Educational
&nbsp
Maximum 1 Players
&nbsp
Single Player
&nbsp
Easy
&nbsp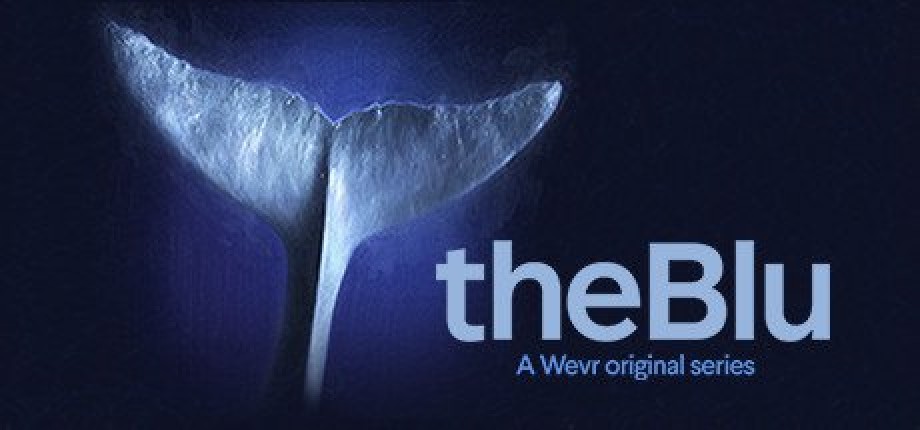 Wevr's "theBlu: Season 1" is a deeply immersive experience designed as a series of beautiful underwater moments in passing, which powerfully tap into the unique potential of VR. And it's perfect for showcasing the magic of VR to serious gamers and first-time users alike. The debut episode "Whale Encounter," featuring an incredible close encounter with a blue whale, is recognized as one of the most iconic and popular VR experiences to date. Additional episodes in Season 1 include "Reef Migration," which takes you to a teeming coral reef, and "Luminous Abyss," which plunges you to the very deepest regions of the ocean. 10+ y.o.
---
Educational
&nbsp
Single Player
&nbsp
Intermediate
&nbsp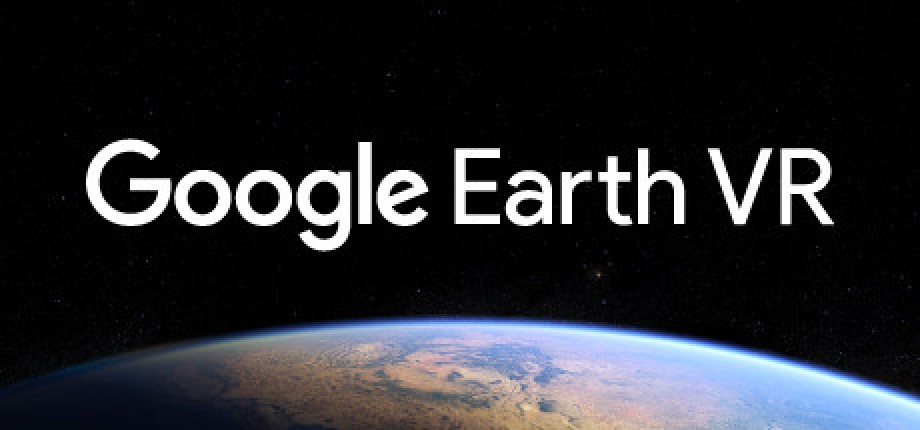 Google Earth VR lets you explore the world from totally new perspectives in virtual reality. Stroll the streets of Tokyo, soar over the Grand Canyon, or walk around the Eiffel Tower or even visit your own home as you have never seen it! 10+ y.o.
---
Educational
&nbsp
Maximum 1 Players
&nbsp
Single Player
&nbsp
Easy
&nbsp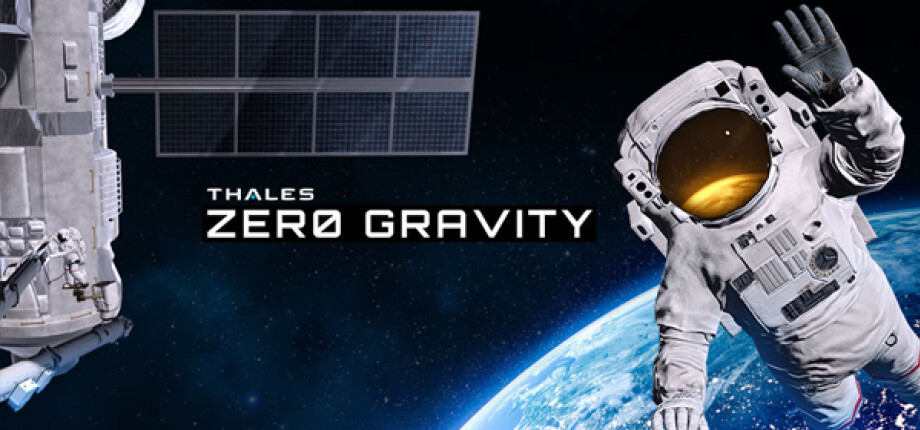 Start a new realistic experience at 400km from Earth in the International Space Station (ISS). Equip and experiment a mission in space but be careful, the survivability of the crew depends on its success (this experience must be played seated). 10+ y.o.
---
Educational
&nbsp
Single Player
&nbsp
Intermediate
&nbsp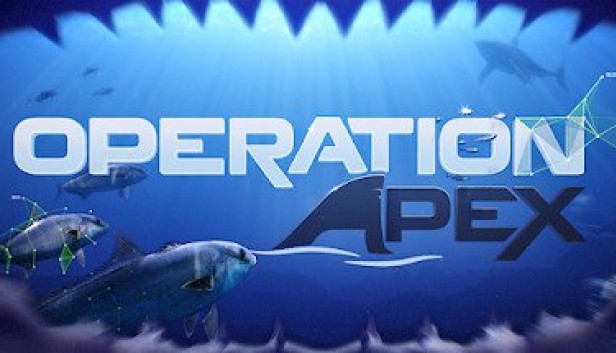 Use virtual reality to uncover the secrets of the big blue in an atmospheric deep sea dive. As you bear witness to an underwater marvel, your mission becomes clear. Take your research rig out into the open sea in search of the largest great white shark ever seen… Use your left Trackpad as a scanner to scan prey to create holographic images to be used to attract predators. 10+ y.o.
---
Rome Reborn: The Colosseum District
Educational
&nbsp
Single Player
&nbsp
Easy
&nbsp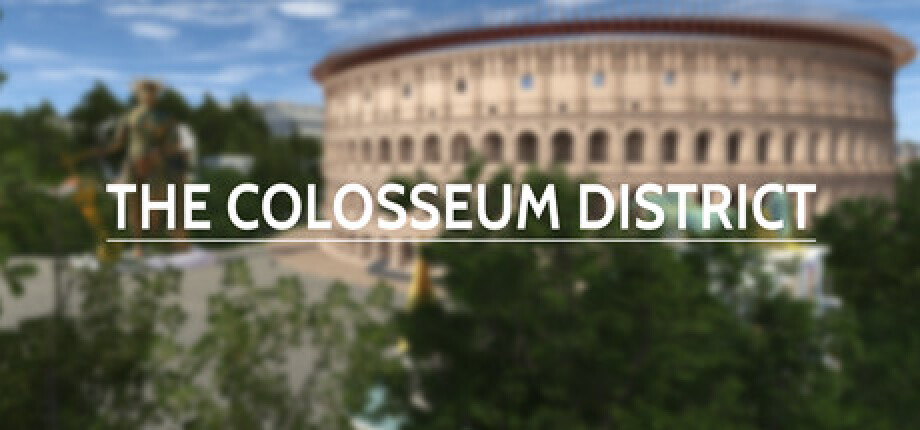 Rome Reborn: The Colosseum District combines virtual tourism with virtual time travel. Rome Reborn team takes you back in time to the Flavian Amphitheater ("Colosseum") and nearby monuments. Teleport from site to site to visit the arches of Constantine and Titus, the Colosseum, the Meta Sudans, the Temple of Venus and Rome, the Ludus Magnus, and the iconic Colossus of the Sun. Like all of Rome Reborn's apps, this one offers expert commentary as well as reconstructions of the structures as they looked in antiquity. Time Warps allow you to toggle between the ancient and modern views of the monuments. Along the way, you will learn about the leaders responsible for commissioning the monuments. You can go inside the Temple of Venus and Rome (Rome's largest religious sanctuary) to see the stunning cult statues, and you can get up close to the individual reliefs on the arches of Constantine and Titus, whose colors have been lovingly restored. The content of each relief is briefly explained on the virtual tablet that serves as the navigational aid on the tour. You can also visit areas of the ruins not readily accessible to visitors to Rome, including inside the Venus cella of the Temple of Venus and Rome and down to the underground chambers of the Colosseum.
---
Educational
&nbsp
Single Player
&nbsp
Easy
&nbsp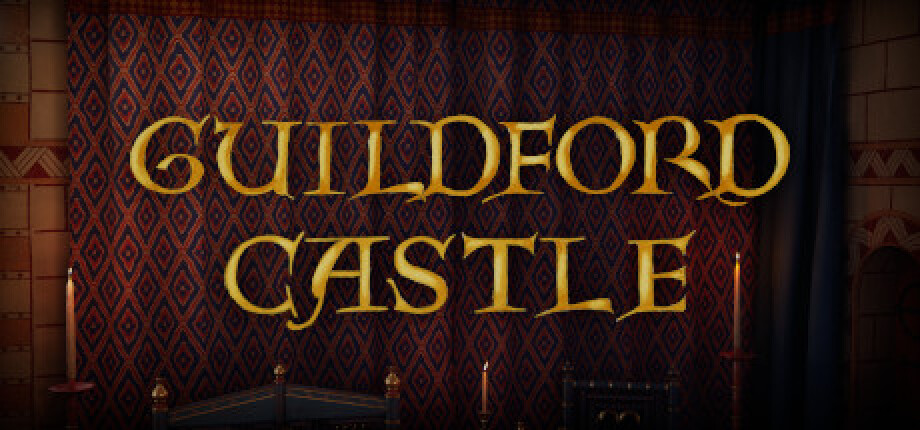 VISIT ONE OF ENGLAND'S FIRST CASTLES, PAST AND PRESENT! Guildford Castle is a free roaming, narrative VR experience with light interactivity. Built in the wake of the Norman Conquest, Guildford Castle was one of Englands first castles and has stood for over 900 years. Visit a hyper-realistic digital double of the castle as it stands today, created using state-of-the-art 3D scanning techniques. Step into the distant past and discover the royal palace and medieval town. Travel back in time to 14th century England and see what the former regional palace and town would have looked like in the late medieval period.
---
Educational
&nbsp
Maximum 1 Players
&nbsp
Single Player
&nbsp
Intermediate
&nbsp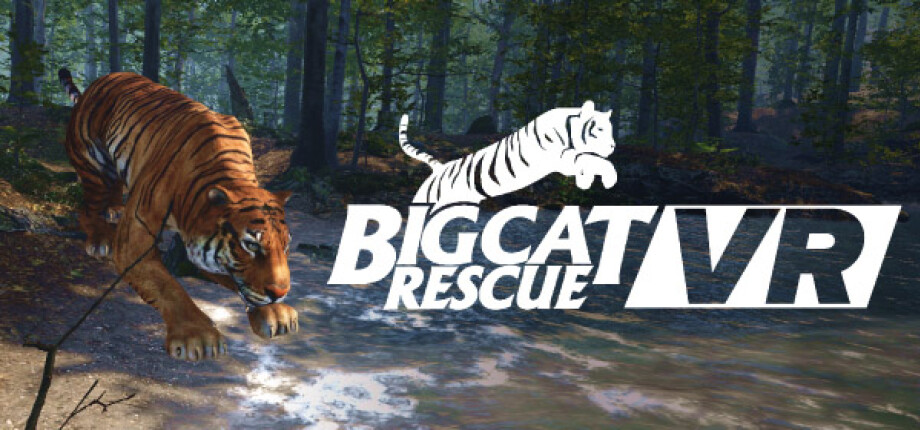 Big Cat Rescue VR offers a first person view into the world of big cats. Starting with tigers, our goals is to offer a live, up close and person encounter with these formidable felines. Big Cat Rescue located in Tampa, Florida is a sanctuary for big cats with goal to end abuse of big cats in captivity, and prevent extinction of big cats in the wild. Thanks to the magic of VR, you can come up close to these animals. We have therefore ensured likeness as much as possible in order to provide you with as close to live an experience as we can.
---
War Remains: Dan Carlin Presents an Immersive Memory
Educational
&nbsp
Single Player
&nbsp
Easy
&nbsp
This is not a game. This is history. Presented by Hardcore History legendary podcaster Dan Carlin, War Remains is an immersive VR experience that transports viewers into the nightmarish hellscape of the Western Front of the First World War. Witness history unfold from a soldier's point-of-view in this thought provoking, visceral experience. Step into the fire of The Western Front, one of the most extreme battlefields in history. Experience the annihilation of innocence caused by the First World War and bear witness to the emergence of Modern Warfare. 15+ Y.O.
---
Educational
&nbsp
Single Player
&nbsp
Easy
&nbsp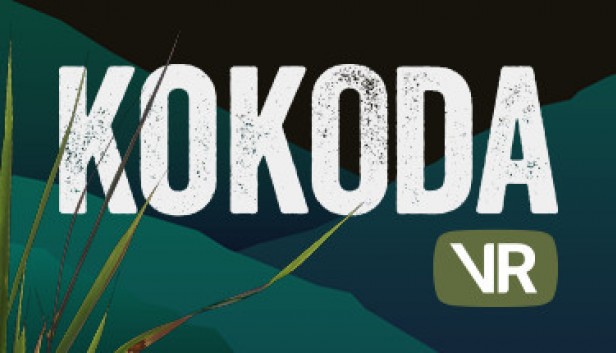 Experience the Kokoda story as you've never seen it before - in stunningly detailed, 360-degree Virtual Reality. Brought to life in real 3D locations and featuring original museum artefacts, historical interviews and videos; this interactive story lets you witness the famous Kokoda Track campaign of WWII. Across 12 chapters, spanning from June to November of 1942, the main events of the campaign play out, allowing you to see first-hand the equipment used, the men involved, the victories and failures. 12+ y.o.
---
Educational
&nbsp
Maximum 1 Players
&nbsp
Single Player
&nbsp
Intermediate
&nbsp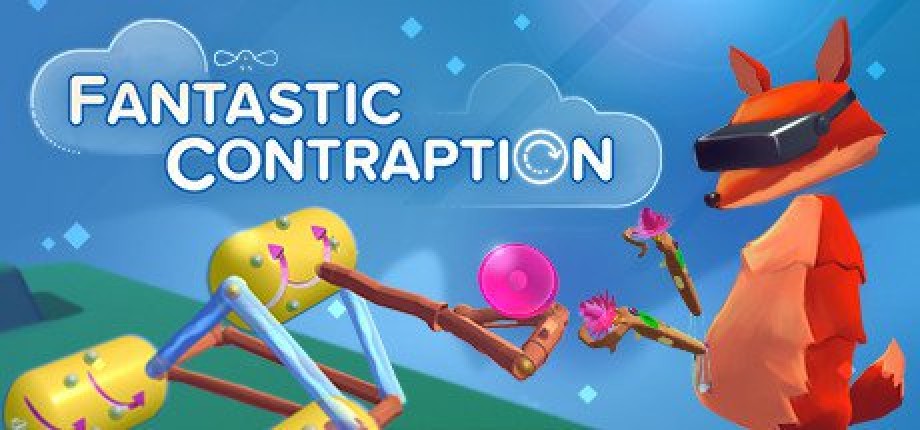 A surreal building game for VR. Create life-sized contraptions as tall as you can reach, then send them whirling, flinging, and trundling off to solve puzzles on the other side of a floating island. There are no right or wrong solutions, so bring your creativity. Can be played to win (strategy) or just to make neat toys (creative) or learn about the physics of moving things (education). 11+ y.o.
---
Total 23 Games