Search - &nbsp
Reset All
Filters - &nbsp
Reset All
Categories - &nbsp
Reset All
Difficulty - &nbsp
Reset All
---
Maximum 1 Players
&nbsp
Single Player
&nbsp
Intermediate
&nbsp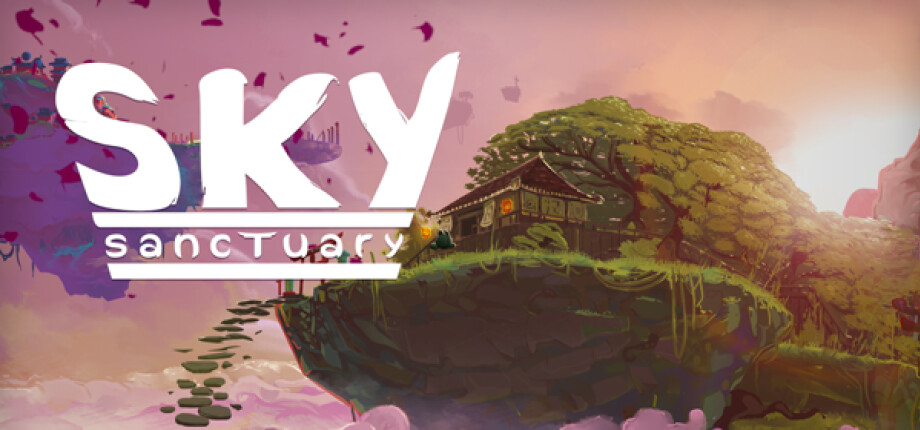 Have you ever wanted to be a samurai? Make your dreams come true by joining this mysterious archipelago high in the clouds. You will follow the instructions of Delios-Sensei, your only friend out there. He will teach you how to progress in the warrior's way and explore the secrets of Zen. Through challenges involving reflection, action, agility and music, prove yourself worthy and eat your way up in leaderboards among the other gakusei. Welcome to Sky Sanctuary, the mini games collection for true samurais.
---
Fun
&nbsp
Kids Favorite
&nbsp
Maximum 1 Players
&nbsp
Single Player
&nbsp
Intermediate
&nbsp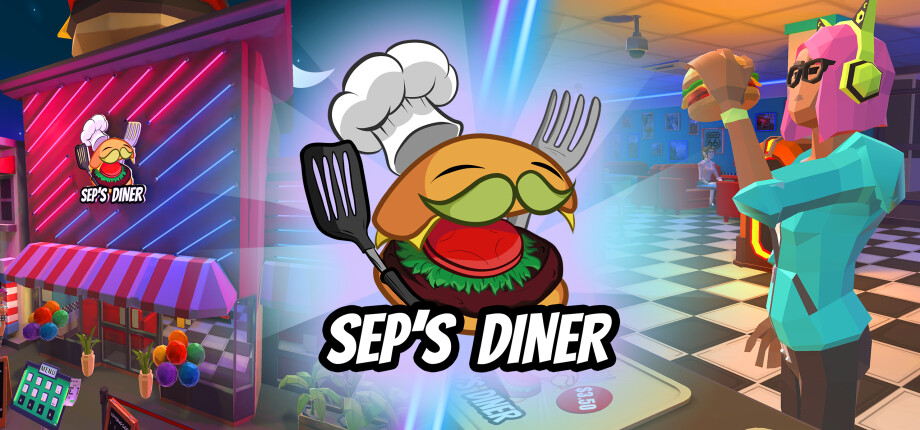 Welcome to Sep's Diner, the new burger restaurant of which YOU are the Chef! Will it really become the best burger in town? It's up to you! Level after level, your experience will increase as well as the number of your gourmet customers. They are in a hurry, so make it quick to satisfy them before they leave! Hungry, they won't let you make a mistake, even though burger orders will become more and more complicated... Be attentive and precise, to make the best possible profit! Game Features: · 12 levels included · Relax or Normal (with timer) game modes · Challenging but not impossible! · Intense and thrilling levels · Immersive audio ambiance · Impatient customers with fun voices · Beautiful scenery and colored lights · Increasing difficulty level after level · More than 30 different combinations for burgers recipes!
---
Containment Initiative Arcade
Zombie
&nbsp
Horror
&nbsp
Maximum 1 Players
&nbsp
Single Player
&nbsp
Intermediate
&nbsp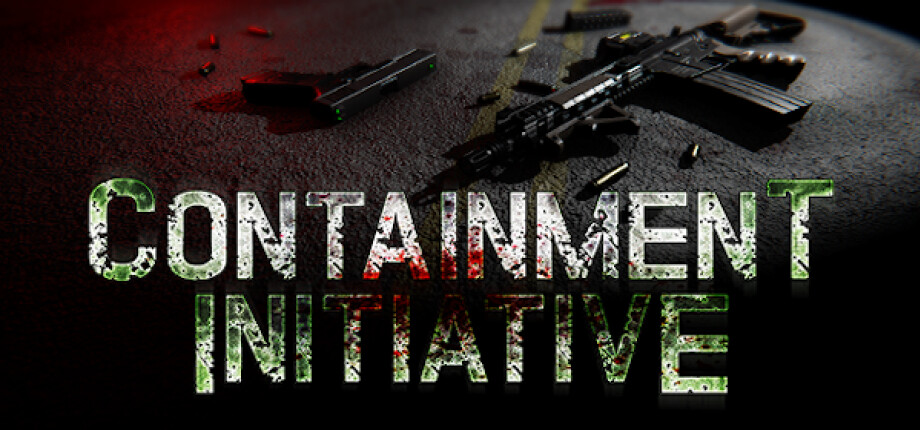 Containment Initiative is a local co-op VR shooter which can be played by two people on the same PC. Kill zombies alone in VR or have a friend cover you by using the mouse and keyboard. The arcade version of Containment Initiative simplifies the menu system, unlocks all weapons from the start of the game, adds local leaderboards, and simplifies reloading by default. Play together: Watch your friend's back as either the VR player or the PC player. Guns: Many different types of guns depending on player preference. Mission Types: Work together to collect supply crates, defend objectives, or provide the VR player with sniper support as they try to survive for as long as possible. Dismemberment/Blood: Headshots trigger a slow motion effect so you can behold the carnage!
---
Fun
&nbsp
Staff Favorite
&nbsp
Maximum 1 Players
&nbsp
Single Player
&nbsp
Intermediate
&nbsp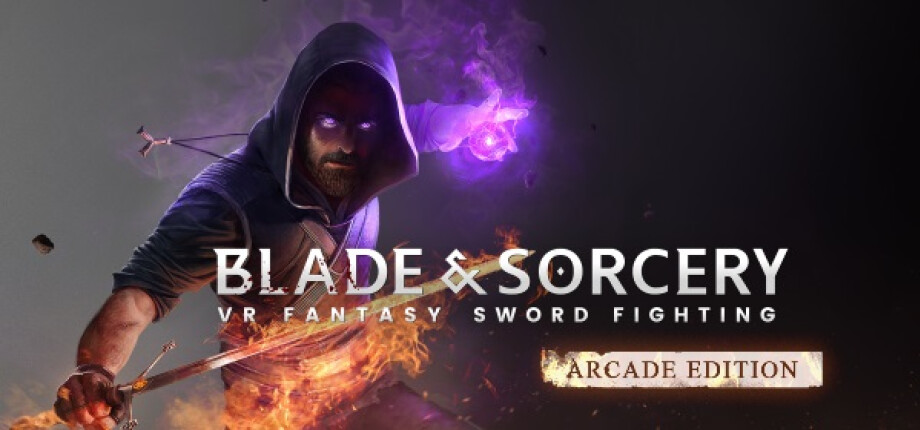 Blade & Sorcery is a medieval fantasy sandbox like no other, focusing on melee, ranged and magic combat that fully utilizes VR with unique and realistic physics driven interactions. In Blade & Sorcery, the combat is limited only by your own creativity. Choose your weapon, choose your stance, choose your fighting style; Be the powerful warrior, ranger or sorcerer you always dreamed of becoming!
---
Maximum 4 Players
&nbsp
Single Player
&nbsp
Multiplayer
&nbsp
Intermediate
&nbsp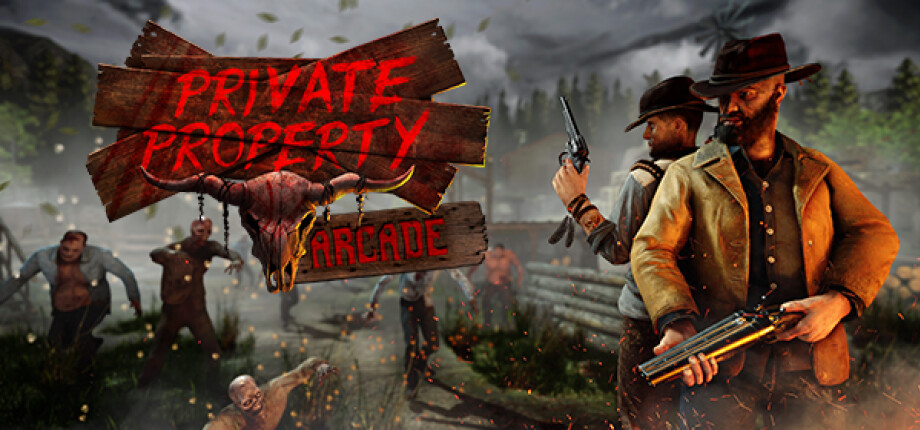 Private Property - the brand new vr zombie shooter provides endless hours of great fun! This best coop multiplayer allows players to team up to jointly defend the Private Property from hordes of Zombies. Each player has access to a wide range of weapons. From revolvers to grenade launchers-to fulfill the needs of both- ambitious and early-adopters. All this with unlimited ammo! Players can change game locations across; farms, towns and railroad stations-all of them need to be saved from the danger! Sounds scary? Nothing like this! The general atmosphere is witty and playful. Thanks to no direct contact with enemies it's good also for less hardcore players. The Private Property brings an exciting and immersive experience for all the brave zombie shooters! That's why it has high replay value- you will see your customers going back to have more and more fun! Marketing materials for Web : https://drive.google.com/file/d/1o1PGrKcwno77xEEHAxTNNQMFkrsLS1JT/view?usp=sharing Print-Materials for physical banners: https://drive.google.com/drive/folders/1kBaK3haYJ8qZGpP6jatEOlw-hktJxdGY?usp=sharing
---
Shooter
&nbsp
Staff Favorite
&nbsp
Maximum 24 Players
&nbsp
Single Player
&nbsp
Multiplayer
&nbsp
Intermediate
&nbsp
Training Mode Highly recomended befor jumping into a match. Virtual Battlegrounds is a VR Battle Royale built from the ground up for virtual reality. Battle to become the last warrior standing on this dystopian war-crazed island with tactical gun-play, an epic map, and physically controlled locomotion. Key Features Gunplay - Physics based weapons, lots of guns, ballistics, and an attachment system. Big Matches - 24 player battle royale with hopes to support more in the future. Physical Locomotion - Swim, climb, sprint, jump, zipline, slide with physically controlled locomotion. Epic Map - Every nook and cranny of a 4 square KM crafted map for this game. Squads, and Solo Mode- Battle on your own or with friends. Other Notable Features Spatial Voice Chat. Liv Support. Full body IK System. BOTS. Killhouse / Shooting Range. Private Lobbies. Competitive Modes (Ranked/ELO System) Majority vote based public lobby system In game YouTube Videos. Gunstock Calibration Tools. Left / Right Hand Support. Seated Mode. Many other comfort options. (No teleportation) Basketball. (seriously) Punch people to death. (Also seriously)
---
Belko VR: An Escape Room Experiment
Single Player
&nbsp
Intermediate
&nbsp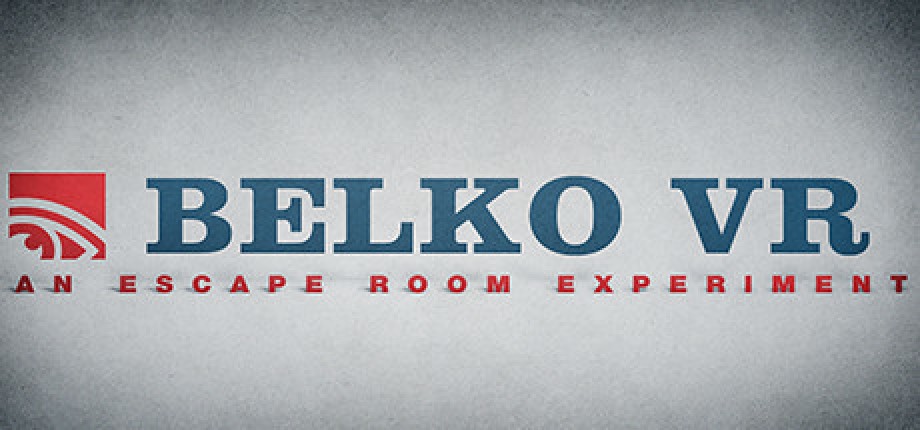 Exploring the themes in THE BELKO EXPERIMENT, the Belko VR – Escape Room Experiment provokes the question: "What does it take to survive at work?" Players are prompted to solve a series of challenging puzzles in order to escape from their office before a microchip in their head explodes.
---
Single Player
&nbsp
Multiplayer
&nbsp
Intermediate
&nbsp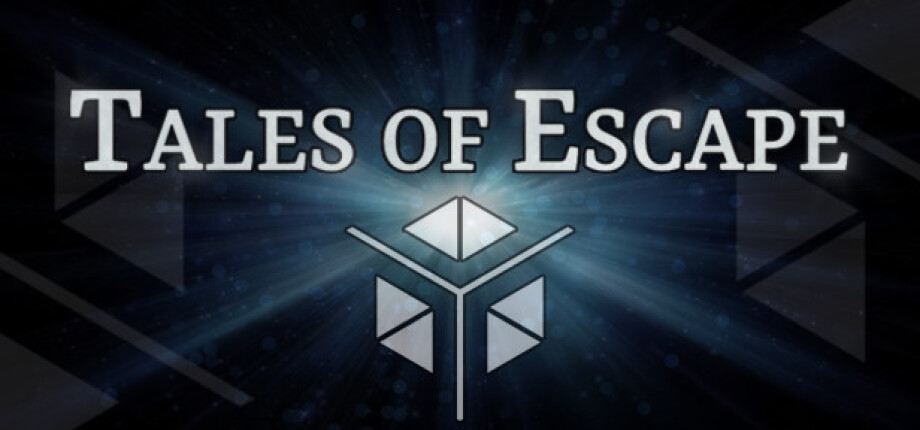 "Tales of Escape" is a series of 6 person multiplayer escape room adventures for virtual reality or desktop pc! Gather your friends and choose a story to play! Fight against the clock to solve the puzzles and get out of the room as fast as possible or take your time to experience a unique story each time.
---
Hotel Transylvania Popstic
Kids Favorite
&nbsp
Fun
&nbsp
Single Player
&nbsp
Intermediate
&nbsp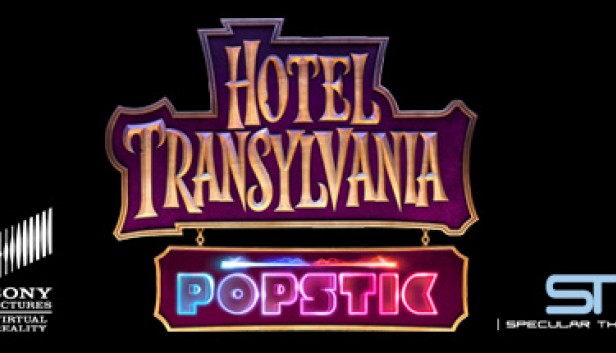 Hotel Transylvania Popstic is a super fun VR rhythm game where you move your entire body around to match fast-moving patterns of colorful orbs flying toward you with corresponding colors on each end of your Popstic or Wands. Connect the dots, ride the rails, or deactivate lasers without missing a beat. Watch out for obstacles! 2018 Winner for Best VR Game at Barcelona Games World. 2019 Winner for Best VR Game at VR Fest at CES. This game is packed with energetic songs, full body movement, special powerups, and bonus levels. KEY FEATURES - Featuring characters from the popular Hotel Transylvania movie franchise and premium gameplay. - Two ways to play (Wands or Popstic), 3 different levels of difficulty, 9 songs per level. - Hotel Transylvania's Griffin (the Invisible Man) guides you throughout the game with helpful tips and fun commentary. - Bonus, Fitness and Death Mode levels have been added for extreme gameplay. - Rack up combo points and high scores by correctly matching colors and beats. - Powerups have been added to allow you to slow down time, blast obstacles out of your way, and hit orbs more easily to score more points. - Full body movement. Quickly move your body up, down, or to the sides to get yourself thru the rotating obstacles safely by getting your head and controller thru without touching any lasers. Play the game in Wands mode using two Vive or Rift controllers. From the main menu inside the Hotel Transylvania lobby, tap the 'Controller' button on the left to set up your controller. Note: Popstic mode requires a Popstic accessory and does not currently work on the Rift (Vive only). Only choose Popstic if you have the Popstic accessory attachment. This is a prototype accessory. If you do not have this accessory, and would like to order one, please visit our website for more info. We also encourage you to make your own as needed and we welcome any feedback. The Popstic mode is optional and offers players an additional type of gameplay experience. The game is fun to play with and without the Popstic.
---
PREDATOR VR: Arcade Edition
Maximum 4 Players
&nbsp
Single Player
&nbsp
Multiplayer
&nbsp
Intermediate
&nbsp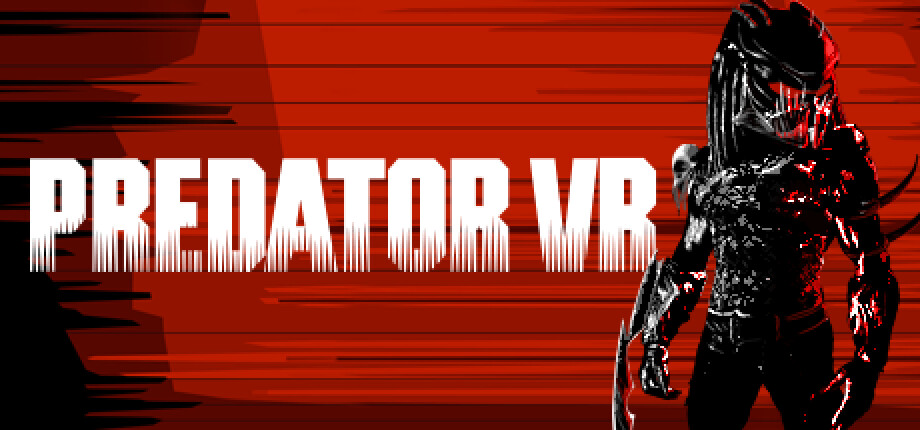 Look for Predator VR exclusively in VR arcades. Predator VR drops you into the explosive action of the 1980's blockbuster movie in the ultimate VR showdown between an overpowering Alien hunter and an elite soldier. In the single player campaign, fight through intense action movie moments in a hunt through the jungles of Panama, and the claustrophobic maze of a Siberian secret base. Playing as an elite soldier, lead a squad of two NPCs and utilize an arsenal of deadly ballistics boasting the best of 1980s firepower including assault rifles, shotgun, .50 cal Desert Eagle and a chain gun to destroy The Predator. As The Predator in Rampage Mode, hunt down your prey using advanced alien technology: thermal vision, cloaking, a plasmacaster cannon and blade gauntlets to impale enemies and rip out their spines. In Multiplayer, get immersed in the hunt as a soldier or The Predator to find your target and take them down. Survival is up to you: will you be the hunter or the hunted? MATURE CONTENT DESCRIPTION: Playing as the soldier, you will hear foul language and see blood while fighting against armed opponents and against a Predator who likes to decapitate humans. Playing as the Predator, you will be attacking humans with a shoulder cannon and wrist-mounted blades with additional rewards for pulling their heads off.
---
Total 19 Games