Search - &nbsp
Reset All
Filters - &nbsp
Reset All
Categories - &nbsp
Reset All
Difficulty - &nbsp
Reset All
---
Cook-Out: A Sandwich Tale
Kid Friendly
&nbsp
Maximum 4 Players
&nbsp
Single Player
&nbsp
Multiplayer
&nbsp
Easy
&nbsp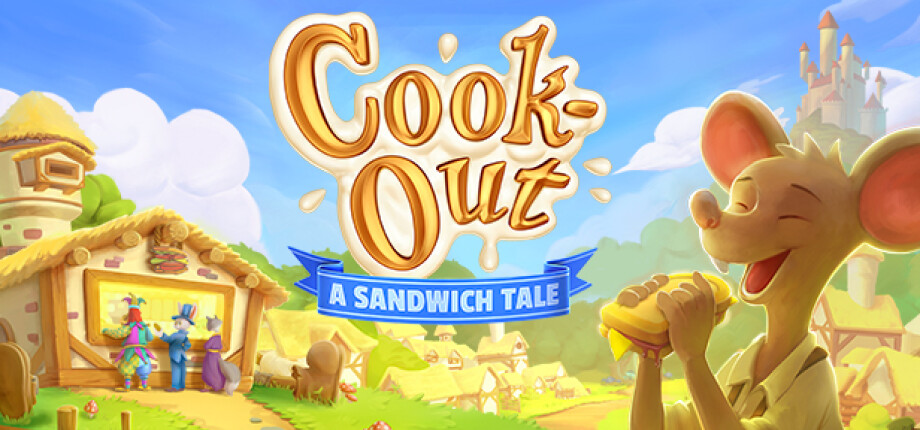 Get your aprons ready… things are about to get messy in this award-winning multiplayer VR cooking game from Resolution Games! Set within the cook's cabin of a fairytale forest, Cook-Out: A Sandwich Tale is a wacky and whimsical adventure that challenges up to four players to work together to keep the orders coming for a hungry cast of enchanted creatures in this multiplayer VR game. As players progress through increasingly hectic levels, they not only prepare meals but also need to fight off a number of nasty customers who seem absolutely set on making trouble -- like jesters who will hide parts of orders, or thieves who will keep pilfering ingredients. To add to the fun, players can also upgrade their chef's look with several excellent options with the "Make it Your Way feature" and put their skills to the test to unlock more than 40 new achievements including a new animal chef avatar. While the game is focused on cooperative play, solo players can also enjoy the experience with the help of a simulated partner, making sure there's always a team to tackle tough orders and restore the calm to this wild kitchen.
---
Angry Birds VR: Isle of Pigs
Kid Friendly
&nbsp
Maximum 1 Players
&nbsp
Single Player
&nbsp
Easy
&nbsp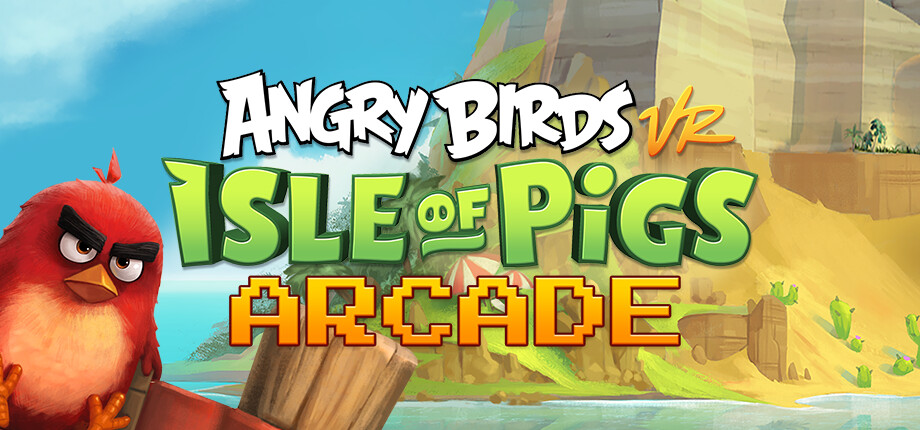 Join Red, Chuck, Bomb and the Blues to save the stolen eggs in Angry Birds VR: Isle of Pigs, an immersive VR adventure! Explore the remote island where greedy green pigs take their vacation in 75+ fun-filled levels! Make your way up to party city in a serene "Vacation Mode" through exotic beaches, steep cliffs and snowy slopes, destroying structures in the most spectacular way to earn those all-important stars. Once the new boss pig Dr. Frankenswine takes over, slingshot your way through even more challenging "Spooky Mode" gameplay. Throughout the levels, choose from different angles to make your slingshot, using classic Angry Birds gameplay elements to progress and strive for the best possible score. And using the bird's special skills - like Bomb's explosive power - will help you earn maximum points.
---
Kid Friendly
&nbsp
Maximum 10 Players
&nbsp
Single Player
&nbsp
Multiplayer
&nbsp
Easy
&nbsp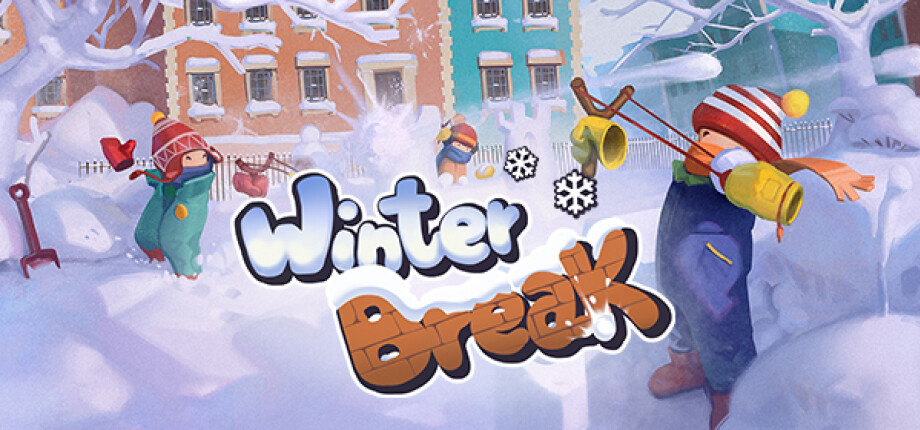 Winter Break is a family friendly VR game in which two teams of 5 players fight each other in a snowball fight. The players face off in a quick fight set in a beautiful and cute winter park. Score by hitting other players or the special events spawning over the course of the game. The player with the highest score will become the grand winner of the winter break! • Adults & kids friendly game Winter Break is family and casual friendly: there's no blood and the player character can't die. In addition, some of the game mechanics help the youngest of us by providing them advantages to compete with the adults! • Casual PVP If you're more entitled to compete against your friends and family, Winter Break provides a fun yet competitive experience thanks to its scoring system and the aiming skills it requires. • Winter amusement park The action takes place in a cartoony wintery amusement park with many different activities to choose from! In addition to shooting other players, there are plenty of mini-challenges: from 'whack-a-mole' to the golden snitch. • Snowball slingshot Fully fledged and reactive slingshot to throw snowballs at your opponents! • Size adaptability Dodging enemy snowball is based on your real body. If you crouch, you're likely to evade that pesky snowball heading towards your face. But what if you're the tallest man on Earth? No worries! The game provides a size adaptation feature that makes all players even! • Accessibility Winter Break has been designed to be played in a 180 degree radius in front of the player and allow sit-gaming. This makes persons with disabilities able to play and enjoy the game like anyone else!
---
Kid Friendly
&nbsp
Maximum 1 Players
&nbsp
Single Player
&nbsp
Easy
&nbsp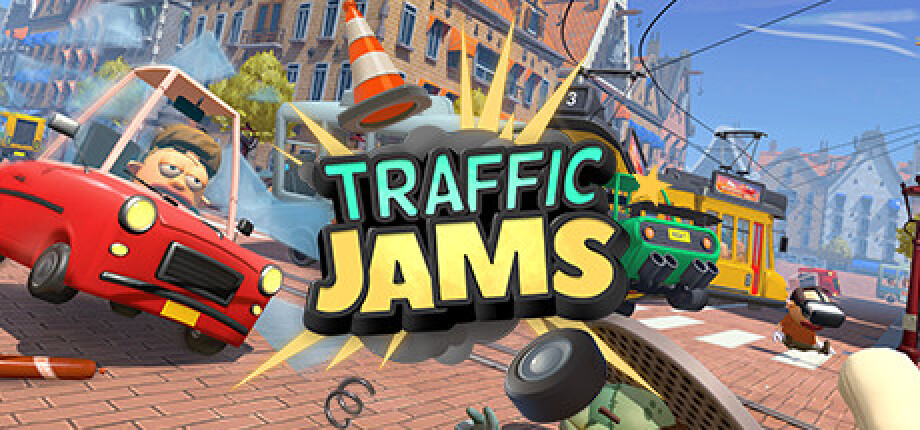 In the world of Traffic Jams, all traffic lights have gone out and you are the only one who can keep traffic flowing. Set out on a jam-packed global adventure to the world's most iconic and chaotic cities as you take on a traffic control gig filled with outrageous events and flagrant road rage. Each city throws its own twists and turns at you, from unlockable events such as "cheese bowling" or chugging frisbees at unsuspecting pedestrians to (un)natural disasters such as spontaneously combusting buildings and the occasional meteorite. Time to prove yourself the ultimate traffic showman as you control traffic your way
---
Kid Friendly
&nbsp
Maximum 1 Players
&nbsp
Single Player
&nbsp
Easy
&nbsp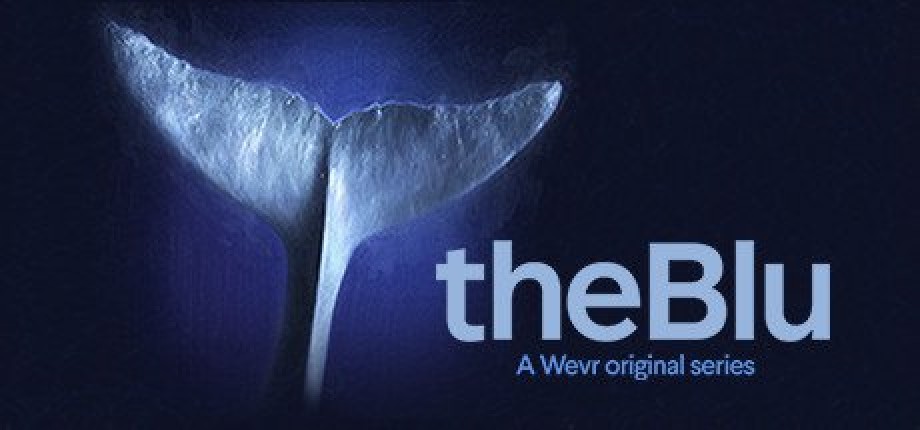 Wevr's "theBlu: Season 1" is a deeply immersive experience designed as a series of beautiful underwater moments in passing, which powerfully tap into the unique potential of VR. And it's perfect for showcasing the magic of VR to serious gamers and first-time users alike. The debut episode "Whale Encounter," featuring an incredible close encounter with a blue whale, is recognized as one of the most iconic and popular VR experiences to date. Additional episodes in Season 1 include "Reef Migration," which takes you to a teeming coral reef, and "Luminous Abyss," which plunges you to the very deepest regions of the ocean. 10+ y.o.
---
Kid Friendly
&nbsp
Single Player
&nbsp
Easy
&nbsp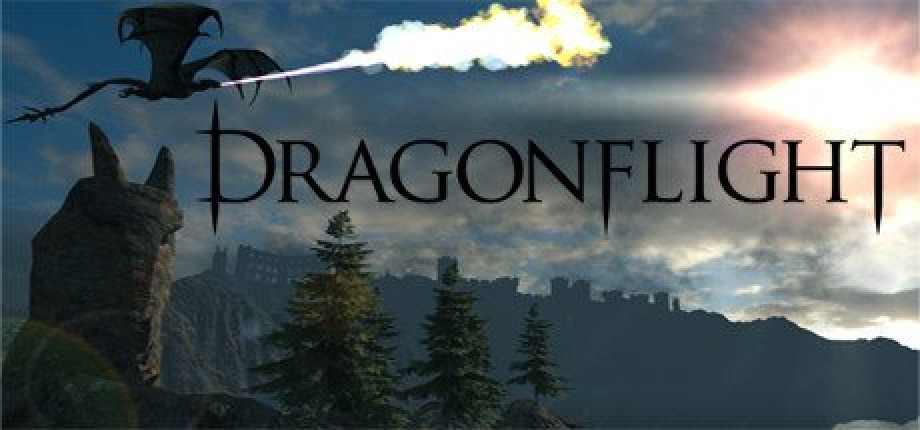 Fast paced, fantasy, aerial combat where you play as a dragon, fighting swarms of enemies, as you race to save the world from an ancient evil. 10+ y.o.
---
Kid Friendly
&nbsp
Maximum 1 Players
&nbsp
Single Player
&nbsp
Easy
&nbsp
Fruit Ninja VR takes squishy, satisfying gameplay and turns it into a virtual reality experience that can be enjoyed by players of all ages and skill levels. Step into the Fruit Ninja universe and tackle fruit from all angles - just don't hit the bombs!
---
Kid Friendly
&nbsp
Single Player
&nbsp
Easy
&nbsp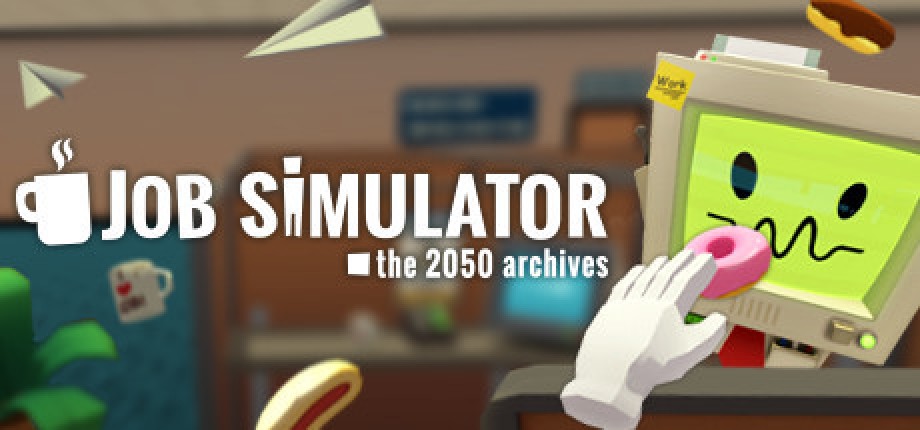 In a world where robots have replaced all human jobs, step into the "Job Simulator" to learn what it was like to JOB! 10+ y.o. Key Features: - Learn to 'job' in four not-so historically accurate representations of work life before society was automated by robots! - Use your hands to stack, manipulate, throw, and smash physics objects in an inexplicably satisfying way! - Gain valuable life experience by firing new employees, serving slushy treats, brewing English tea, and ripping apart car engines! - Have a comfortable VR experience where vomiting is solely a gameplay mechanic, not a side-effect Jobs: - Gourmet Chef: Learn what it was like when cooking was a human task! - Office Worker: Spend a day in the shoes of an office cubicle worker! - Convenience Store Clerk: Manage customers as a convenience store clerk! - Automotive Mechanic: Fix cars as an Automotive mechanic!
---
Kid Friendly
&nbsp
Maximum 1 Players
&nbsp
Single Player
&nbsp
Intermediate
&nbsp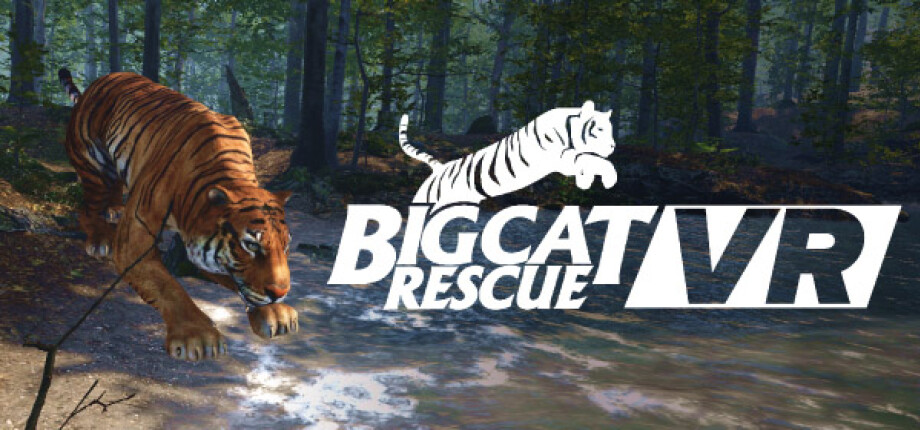 Big Cat Rescue VR offers a first person view into the world of big cats. Starting with tigers, our goals is to offer a live, up close and person encounter with these formidable felines. Big Cat Rescue located in Tampa, Florida is a sanctuary for big cats with goal to end abuse of big cats in captivity, and prevent extinction of big cats in the wild. Thanks to the magic of VR, you can come up close to these animals. We have therefore ensured likeness as much as possible in order to provide you with as close to live an experience as we can.
---
Kid Friendly
&nbsp
Maximum 1 Players
&nbsp
Single Player
&nbsp
Easy
&nbsp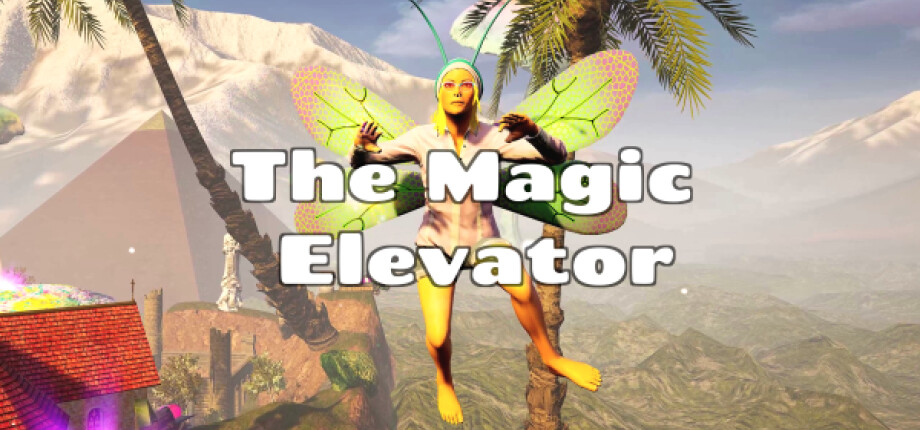 The Magic Elevator takes you on a journey into 5 magical worlds. Explore the wonderful underwater world, fly through space, take a ride in winter wonderland, get mystified in the clouds or be amazed in a magical fantasy world. Every journey is about 6 minutes. Just sit or stand and select one of the worlds. Enjoy and be amazed by the magic that surrounds you. We even integrated a bit of gameplay. In the rides there is some hidden garbage. You have to find and collect it by looking at it for a few seconds. 10+ y.o.
---
Total 24 Games