Search - &nbsp
Reset All
Filters - &nbsp
Reset All
Categories - &nbsp
Reset All
Difficulty - &nbsp
Reset All
---
Cook-Out: A Sandwich Tale
Beginner Vr Apps
&nbsp
Maximum 4 Players
&nbsp
Single Player
&nbsp
Multiplayer
&nbsp
Easy
&nbsp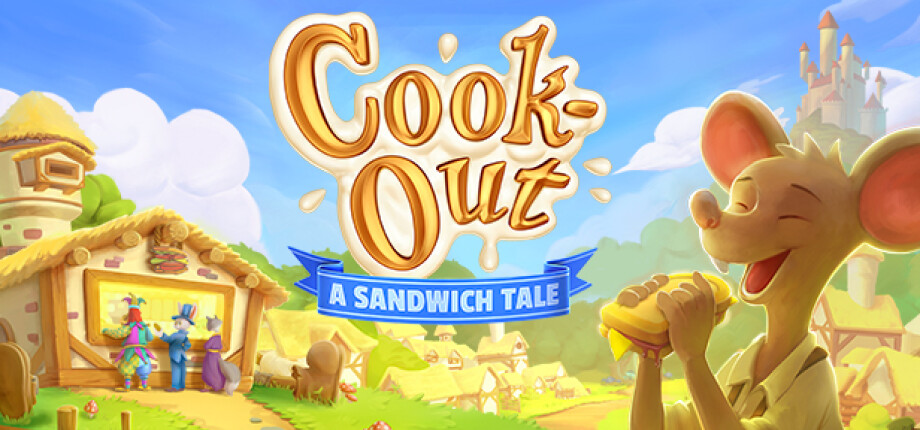 Get your aprons ready… things are about to get messy in this award-winning multiplayer VR cooking game from Resolution Games! Set within the cook's cabin of a fairytale forest, Cook-Out: A Sandwich Tale is a wacky and whimsical adventure that challenges up to four players to work together to keep the orders coming for a hungry cast of enchanted creatures in this multiplayer VR game. As players progress through increasingly hectic levels, they not only prepare meals but also need to fight off a number of nasty customers who seem absolutely set on making trouble -- like jesters who will hide parts of orders, or thieves who will keep pilfering ingredients. To add to the fun, players can also upgrade their chef's look with several excellent options with the "Make it Your Way feature" and put their skills to the test to unlock more than 40 new achievements including a new animal chef avatar. While the game is focused on cooperative play, solo players can also enjoy the experience with the help of a simulated partner, making sure there's always a team to tackle tough orders and restore the calm to this wild kitchen.
---
Beginner Vr Apps
&nbsp
Maximum 6 Players
&nbsp
Single Player
&nbsp
Multiplayer
&nbsp
Easy
&nbsp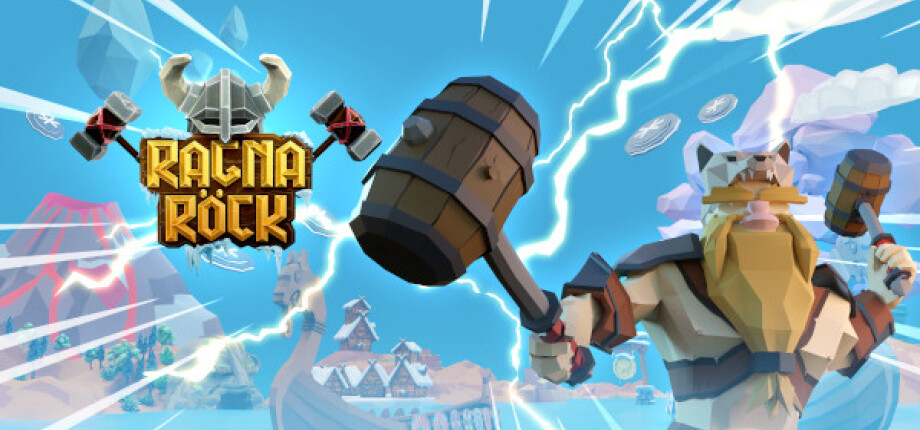 Lead your viking ship to victory in this VR rhythm game! Pound your drums to the sound of epic music, from celtic rock to viking power metal, and set sail against your rivals in multiplayer mode. Will you outrace them all and carve your name on top of the leaderboard? Ragnarock is easy to play, hard to master. To move forward, only your sense of rhythm matters. However, to win the race, you will have to train and use your skills wisely. Multiple difficulty settings will help you improve over time. The multiplayer PvP mode brings real-time competition against your friends or other people. Start a public or private game (up to 6 players) and beat them all to finish in first place! In solo, you can also race against ghost ships (representing your best score or other players from the leaderboard) to add some competition.
---
Beginner Vr Apps
&nbsp
Maximum 6 Players
&nbsp
Single Player
&nbsp
Multiplayer
&nbsp
Easy
&nbsp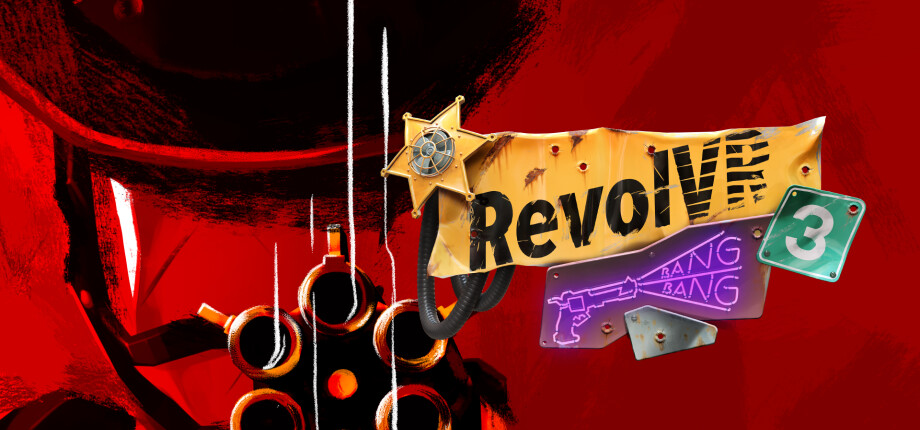 On a dusty planet with sand-blasting winds, gun-making tycoons start renting robot bodies to adventurous humans with hotshot ambitions in return for trying out their newly designed revolver handguns. Gunslingers of all sorts load into robotic bodies to take part in grand Frontier-like stand-offs and show off their skills and shooting styles. Choose one of four characters with unique revolvers and battle your way through three arenas. Jump, duck, hide behind covers and choose unusual angles to shoot from. Age 12+ years SIMPLE AND ADDICTIVE -Move very fast. Duck and dive within the tracking zone, no teleporting makes the experience comfortable. -PvP shooting action for 2-6 players. Simplified weapon handling to fulfill the needs of early-adopters. -Three levels going from simple to hard: Graveyard, Wild Forest and Zero Gravity. -Four heroes to choose from: Agent, Sheriff, Voodoo and Wuxia. Every character has his own unique weapon, reload animations and shooting style.
---
Beginner Vr Apps
&nbsp
Maximum 6 Players
&nbsp
Single Player
&nbsp
Multiplayer
&nbsp
Easy
&nbsp
Set in an ethereal, evolving world for up to 6 players. Rhythmatic takes the concept of slicing along to the music into the stratosphere. Think of a world which pulses and builds as you get into your groove. Imagine seeing your friends in their own lanes battling to beat you in real time. Add power ups, power downs and weapons to use against your foes...then load the whole thing up with a constantly updated library of cutting edge music, made by the world's best producers and artists, all split up into genres so players can find their perfect sound every time they jump in.
---
Angry Birds VR: Isle of Pigs
Beginner Vr Apps
&nbsp
Maximum 1 Players
&nbsp
Single Player
&nbsp
Easy
&nbsp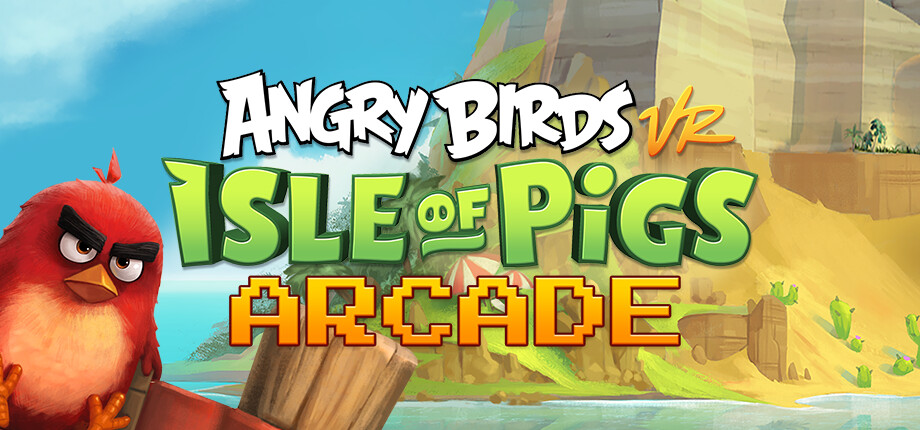 Join Red, Chuck, Bomb and the Blues to save the stolen eggs in Angry Birds VR: Isle of Pigs, an immersive VR adventure! Explore the remote island where greedy green pigs take their vacation in 75+ fun-filled levels! Make your way up to party city in a serene "Vacation Mode" through exotic beaches, steep cliffs and snowy slopes, destroying structures in the most spectacular way to earn those all-important stars. Once the new boss pig Dr. Frankenswine takes over, slingshot your way through even more challenging "Spooky Mode" gameplay. Throughout the levels, choose from different angles to make your slingshot, using classic Angry Birds gameplay elements to progress and strive for the best possible score. And using the bird's special skills - like Bomb's explosive power - will help you earn maximum points.
---
Beginner Vr Apps
&nbsp
Maximum 1 Players
&nbsp
Single Player
&nbsp
Easy
&nbsp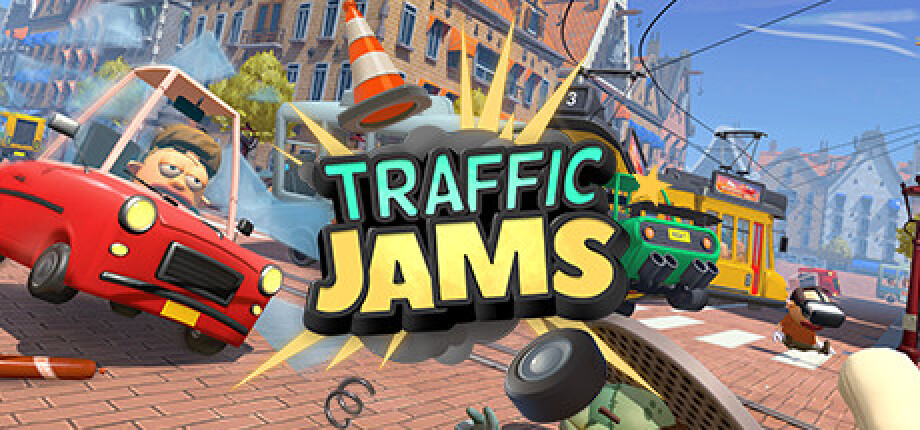 In the world of Traffic Jams, all traffic lights have gone out and you are the only one who can keep traffic flowing. Set out on a jam-packed global adventure to the world's most iconic and chaotic cities as you take on a traffic control gig filled with outrageous events and flagrant road rage. Each city throws its own twists and turns at you, from unlockable events such as "cheese bowling" or chugging frisbees at unsuspecting pedestrians to (un)natural disasters such as spontaneously combusting buildings and the occasional meteorite. Time to prove yourself the ultimate traffic showman as you control traffic your way
---
Beginner Vr Apps
&nbsp
Maximum 1 Players
&nbsp
Single Player
&nbsp
Easy
&nbsp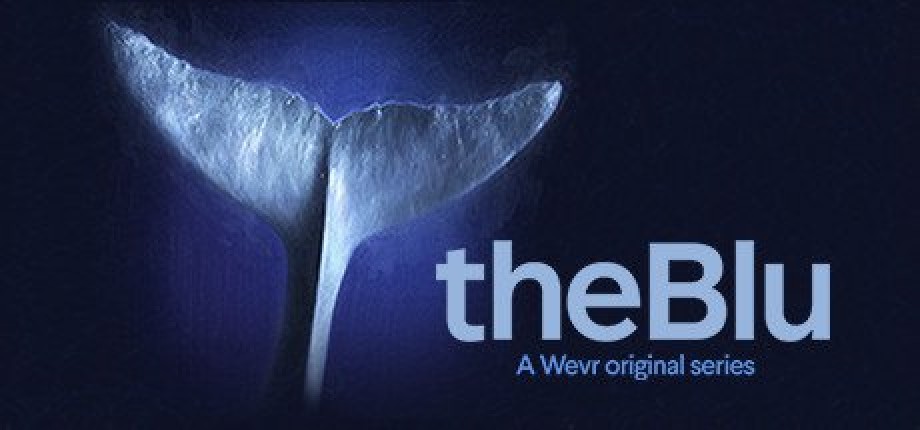 Wevr's "theBlu: Season 1" is a deeply immersive experience designed as a series of beautiful underwater moments in passing, which powerfully tap into the unique potential of VR. And it's perfect for showcasing the magic of VR to serious gamers and first-time users alike. The debut episode "Whale Encounter," featuring an incredible close encounter with a blue whale, is recognized as one of the most iconic and popular VR experiences to date. Additional episodes in Season 1 include "Reef Migration," which takes you to a teeming coral reef, and "Luminous Abyss," which plunges you to the very deepest regions of the ocean. 10+ y.o.
---
Beginner Vr Apps
&nbsp
Single Player
&nbsp
Easy
&nbsp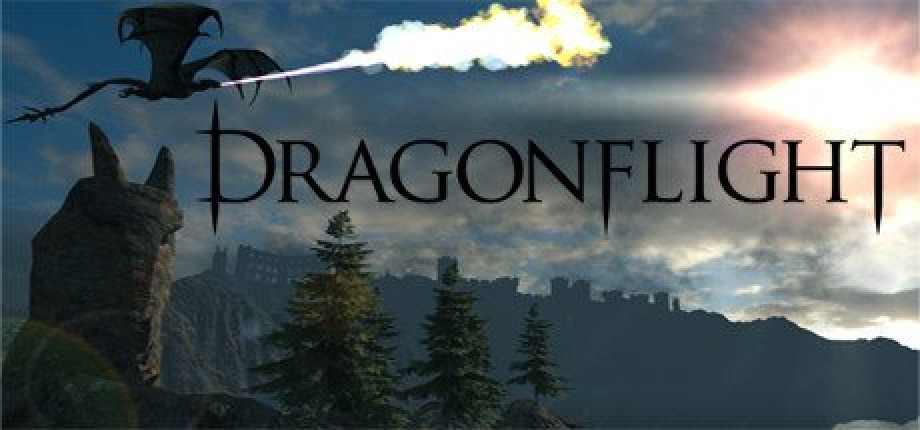 Fast paced, fantasy, aerial combat where you play as a dragon, fighting swarms of enemies, as you race to save the world from an ancient evil. 10+ y.o.
---
IL DIVINO: Michelangelo's Sistine Ceiling in VR
Beginner Vr Apps
&nbsp
Single Player
&nbsp
Easy
&nbsp
Il Divino: Michelangelo's Sistine Ceiling in VR is a Virtual Reality experience where you can walk through and learn about the Sistine Chapel Ceiling. Il Divino delivers an experience of the highest fidelity you can see individual cracks and brush strokes in the plaster! Step onto Michelangelo's own scaffold and learn about how he painted the ceiling, or enter a Vatican conservators mobile aerial platform to see the ceiling up close, and learn about the controversial cleaning. In all, there are over 100 clickable elements about Michelangelo's monumental work. NOTE: For this experience, please press the "Call for Help" button after launching by pressing the system button so that an attendant can begin it for you.
---
Richie's Plank Experience
Beginner Vr Apps
&nbsp
Single Player
&nbsp
Easy
&nbsp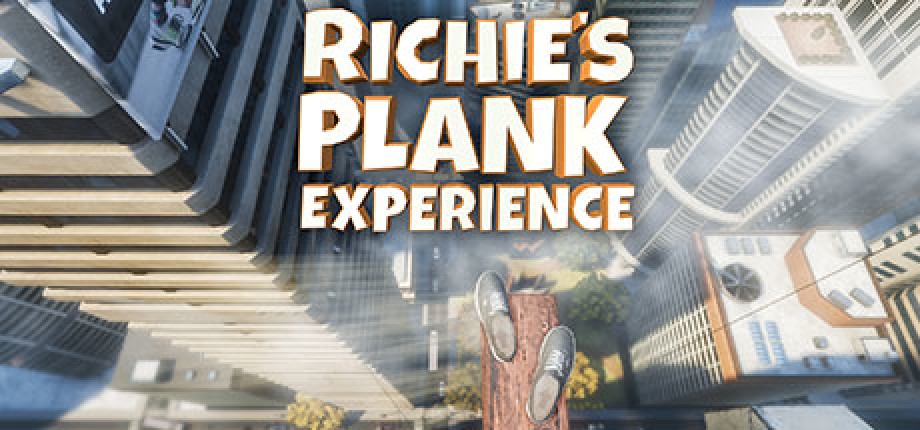 Are you afraid of heights? Take an elevator to our plank that's sits 80 stories high, then dare to walk to the end! An experience made for first-time VR users. Includes the most exhilarating flying experience ever created. (Press Hero Academy). 10+ y.o.
---
Total 35 Games